Royal LePage Shelter Foundation
Safe Housing For All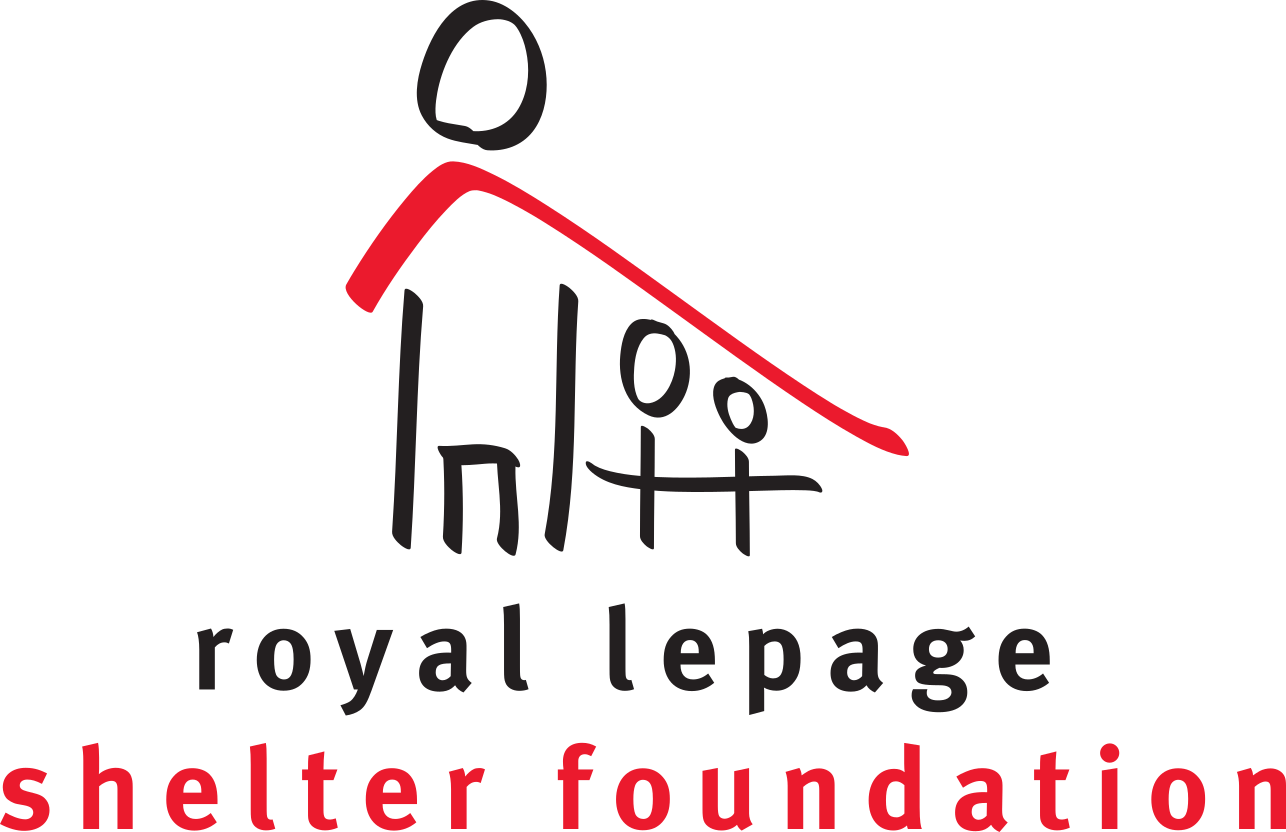 As real estate professionals, we proudly dedicate our working lives to helping you find the foundation from which you can build your future. But we know a house is only a home when the people who live there feel safe, loved and accepted. Unfortunately, there are thousands of women and children across Canada who do not have that privilege.
On any given day in Canada, it is estimated that more than 3,000 women (and their 2,500 children) are living in an emergency shelter to escape domestic violence.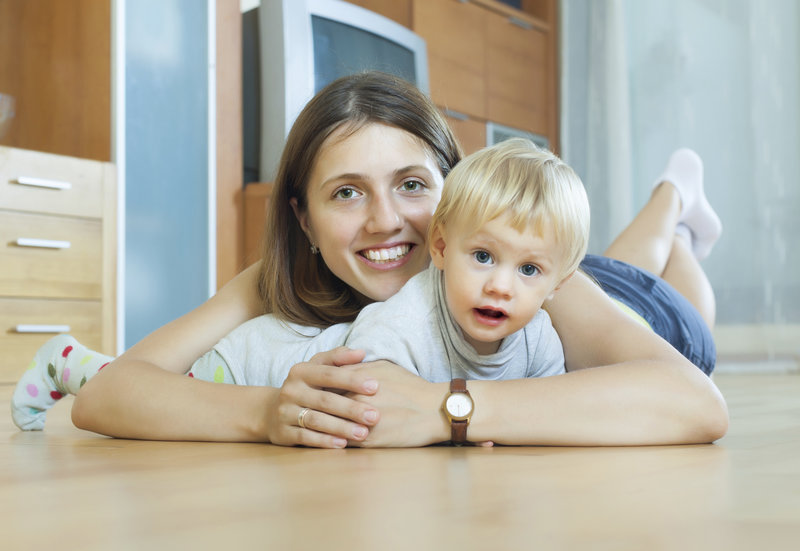 The Royal LePage Difference
Royal LePage Shelter Foundation is Canada's largest public foundation dedicated exclusively to funding women's shelters and violence prevention programs. Every dollar raised directly impacts the more than 50,000 women and children who are served each year by the shelters and support programs we fund. Since 1998, the Royal LePage Shelter Foundation has raised more than $35 million and currently supports 200 local women's shelters and national partners.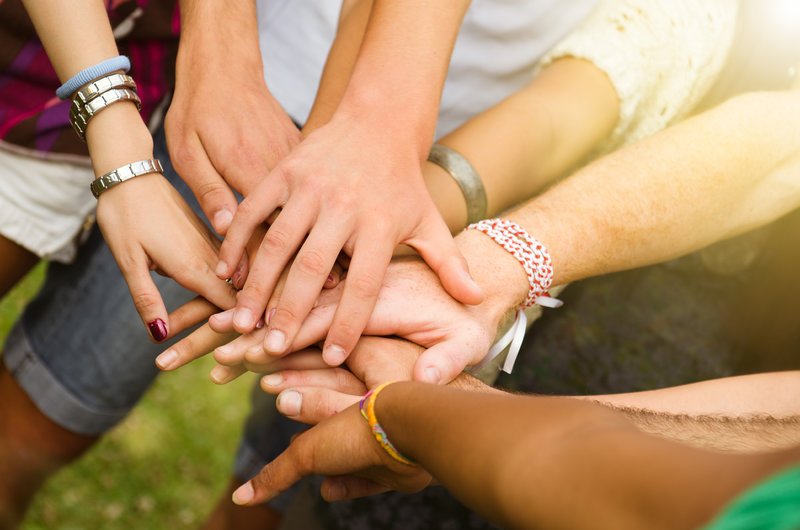 Doing Our Part
Whether through donating a portion of our commissions, volunteering our time or hosting local fundraising events, Royal LePage REALTORS® are dedicated to providing safe housing for all. We are proud to be working with women's shelters to bring hope and security to women and children experiencing violence and abuse. With our national partners, including Canadian Women's Foundation and Women's Shelters Canada, we are part of a movement to end domestic violence in Canada through prevention and education, including funding teen healthy relationship programs.
How You Can Help
If you're interested in supporting our cause, you can help us put an end to violence against women and children by:
We are very grateful for your support. Royal LePage Canada covers the foundation's administrative costs so 100% of your donation will be directed to the cause.
Want to make your gift in honour or in memory of a loved one or to celebrate a happy occasion? Visit our secure online donations page.
Official charitable donation receipts are issued in February for gifts over $20 made in the previous calendar year. Charitable Reg. No. 882531304 RR0001.
Tax Receipt Policy
.
Testimonials
" We would recommend Krista to anyone looking to buy a home. We bought our first home recently and she made us feel comfortable and confident every step of the way. She spent a lot of time showing us houses and helping us find the perfect place to call home. Buying your first home can be a stressful process and she was always available for support and answer questions. "
- Jordan and Ashley Rosely
" I first met Krista on October 19. I was immediately impressed with her punctuality and friendly manner. She had obviously done her homework before she came to meet me and after talking about a strategy for selling my condo, I knew I had chosen the right person. She was very thorough and transparent with the explanations needed for me to understand what I should expect. At the end of the week, she arranged for a stager to come and set off the condo to show it at it's best. I said that I did't want too much disruption and she was true to her word. On Monday the photographer came to take beautiful pictures of the condo and surrounding area. Not only that, but Krista produced a great YouTube version of the condo which looked very enticing. It went on the market on Wednesday. On Thursday evening, next day, Krista presented 2 offers. Both were good, but one was better! I was thrilled. Krista seemed to be working non-stop for me. Not only was it a super experience, but we had fun too. I would give Krista 12 out of 10 for her attention to detail and her handling of the whole transaction. Thank you Krista. "
- Judith B
" "Krista was our Sales Representative when we sold our house less than a year ago. With her support and sales experience, we were able to sell our house in less than a week. We had an offer in less than 24 hours and the house was sold 3 days later within 98% of our selling price. I would strongly recommend Krista to any of my family and friends who would be considering a move in the near future." "
- Teresa and Steve M, Glanbrook
" From the moment we met with Krista we knew she was the realtor for us! We felt seen and heard. This was our first time selling a house and Krista empowered us through the whole process. She provided a comprehensive market plan and made our house look stunning for the listing. We sold quickly and with ease. "
- Jillian N.
" "My husband and I have worked with numerous Realtors over the years, in a few different cities, and Krista Hann was by far the best Realtor we've dealt with. Her honesty was what we appreciated the most - we didn't feel that she was just in it to make a sale, but instead wanted to make sure that we made a good buying decision. I wouldn't hesitate to recommend her to anyone looking to buy or sell." "
- Lisa and Frank S, Hamilton
" "We have nothing but love and trust for Krista. She was extremely professional and patient with our requests and inquiries while trying to buy and sell our home. Krista also has a great team of stagers that got our house ready for sale. She was then able to refer a lawyer and then a fabulous painter that has transformed our home into all we have ever wanted. We have been so very fortunate to have been able to work with Krista and gain her has a new family member for life!" "
- Tanya and Giuesppe S, Hamilton
" "Krista, thank you for the help selling our property. You exceeded our expectations." "
- Khalid A, Ancaster
" "Krista was the buyers agent during the sale of our home and I have never been so impressed with a real estate broker. Krista's honesty, integrity and knowledge of the market is only matched by her charming personality. It's been a true pleasure dealing with Krista... Krista Hann from now on!" "
- Lee H, Burlington
" "This may very well be the easiest testimonial we have ever written. From the moment you sit down with Krista you know she is 100% focused on what's most important to you. It's a powerful feeling knowing that it's not just about making a 'deal' for her, but about listening to what's important to her clients and then making that her one and only goal. She's honest, thorough, extremely efficient and realistic, which in the game of real-estate is a complete advantage. From beginning to end Krista was with us every step of the way and became our partner, not just our agent. We can truly say, we'll always seek her out for all our real estate endeavours." "
- Derek and Tanya, Ancaster
" Krista came very highly recommended to us by 2 other couples. We couldn't be happier with her caring, thoughtful and very professional advice. She listened to us and knew exactly what we wanted. She was prepared to wait with us until we found our new home. She did not push us to consider something else. It was obvious that our happiness was important to her. Once we purchased our new spot, she sold our home in a matter of days for well over asking. Couldn't be better!! Thank you, Krista! "
- Sue and Robert M.
" We would recommend Krista to anyone looking to buy a home. We bought our first home recently and she made us feel comfortable and confident every step of the way. She spent a lot of time showing us houses and helping us find the perfect place to call home. Buying your first home can be a stressful process and she was always available for support and answer questions. "
- Jordan and Ashley Rosely
" "Krista has our utmost confidence and respect as a Realtor. She not only found us the perfect home in record time, but sold our home that we had loved for 17 years. Krista is honest, well informed, a capable negotiator, a sincere listener and consummate professional. We heartily recommend her to our friends." "
- Tom and Anne S, Ancaster
" Our transaction was handled by Krista Hann and Ellen Boyce of Royal LePage State Realty. These amazing and friendly people were very respectful of our requests and activated a powerful marketing plan that led to the successful sale of our unit in a short time. We recommend them wholeheartedly! "
- Marie and Jacques C
" "I'm so thankful to have entrusted Krista Hann with the sale of my home. She was so friendly, knowledgeable and approachable in all matters regarding the process. She was accommodating and worked around my busy schedule. Krista made herself available through all forms of technology--Facebook, text, phone, email--and was so easy to talk to. This was my first time selling a home and I was very nervous but she was very reassuring, made everything clear and explained to me what I needed to know. When it came to home staging, Krista gave the best advice and managed to present my home in the best way. The best parts--I sold my home within a week and got my asking price! I would recommend working with Krista and will certainly use her next time we're in the market for a change." "
- Kiki M, Hamilton
Previous
Next